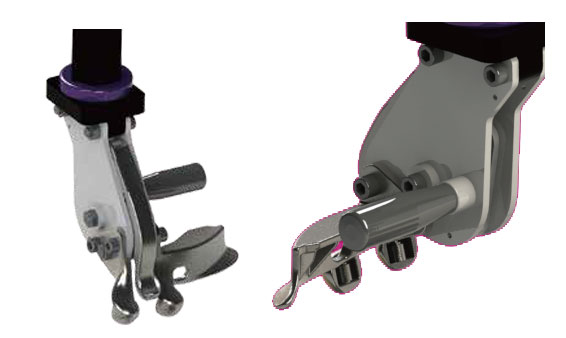 Automatic reversal tool head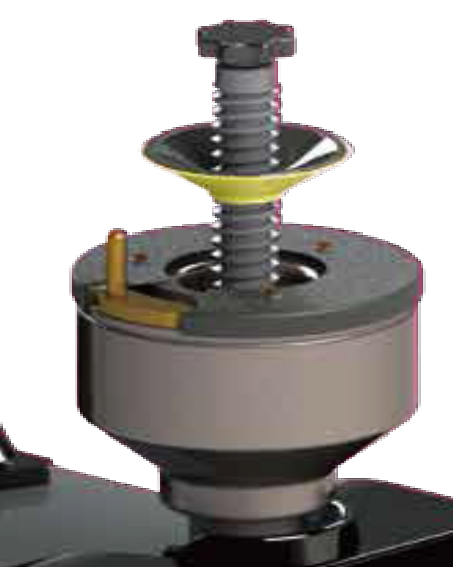 Worktable-less
Automatic pneumatic lock
● Automatic reversal tool head for wheel mounting and
demounting, no lever any more.
● To remove worktable, automatic pneumatic lock.
● Horizontal arm with smooth sliding mounted 4 pcs of
ball-bearing, thanks to tool head location to rim.
● Two air cylinders drive locking on the two ends of
horizontal arm.
● Rigid self-centering chuck with precise inching sliding
and finger protection slider.
● Heavy-duty alloy gearbox with accurate conformity
force transfer.
● Heavy-duty bead breaker cylinder made of aluminum to
resist rust.
● Pedal assembly with Aluminum Alloy cylinder.